Feel free to contact any of our branches on our toll free nationwide number:
1300 78 78 12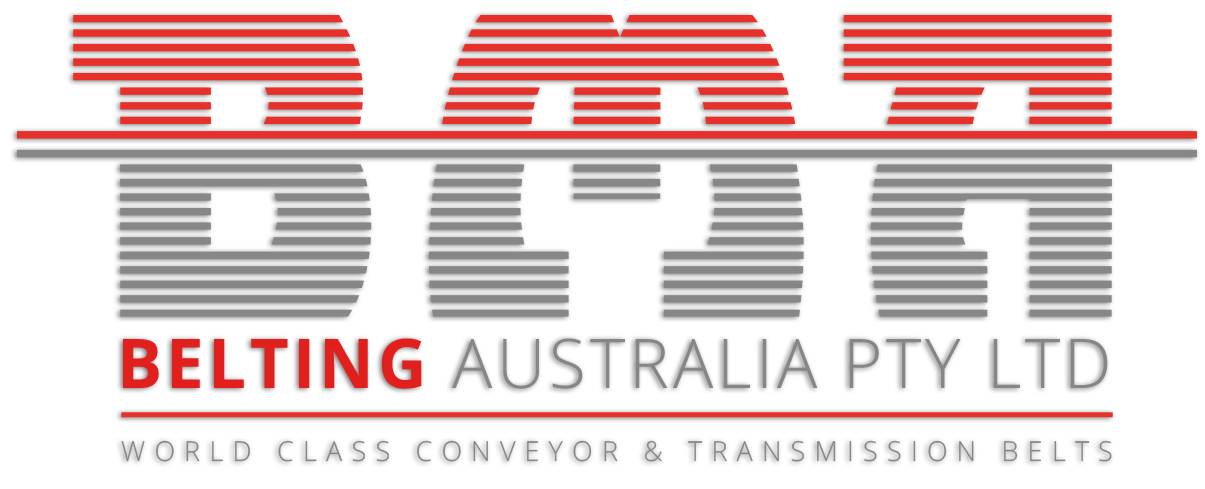 Our friendly and experienced staff are here to help! Please don't hesitate to contact us by using any of the methods listed on this page. For immediate or urgent enquiries, please call a branch directly. Alternatively you can call our free nationwide number on 1300 78 78 12
Our head office is located in Sydney.
Sydney Branch (Head Office)
30 Raglan Road Auburn NSW 2144
Tel: (02) 8708 7700
Fax: (02) 8708 7777
Email: sales@brendma.com